Critical thinking, an essential quality in personal and professional life, can be developed through a series of methods that should underlie the teaching activity in today's schools. The extent to which teachers manage to train this skill greatly influences a child's future.
The current professional environment already requires innovative, pioneering professionals, whose success is based primarily on their clear, rational, and free-thinking. The philosophy of our school focuses on the use of methods and techniques that develop critical and creative thinking.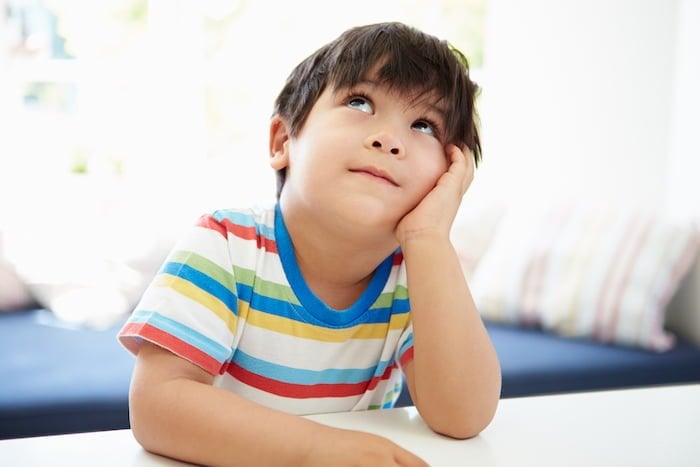 Critical thinking is one of the most precious things you are left with from your years of education, according to NorskeAnmeldelser. Here is how we can taking advantage of everyday opportunities, consciously teach them the following steps:
Observe
It's never too early to start. From the moment children begin to make detailed observations about objects or information, they can conclude. The period of "why?" Is overwhelming, which seems to never end, but what about answering the three- to four-year-old with "but why do you think so?" In this way, you show him how to draw some conclusions himself, which is necessary for scientific observation.
For your child's critical development, specialized online sites, such as Forskerfabrikken, will also help you.
Compare
Comparing and contrasting objects helps children to discriminate and categorize information. The little ones can compare an apple to an orange, for example. It is a good exercise to describe their similarities and differences, and you can do such exercises with them as soon as they start talking.
Challenge the older ones to discuss stories. Weighing the characters, intrigues, and other elements of the story, they place them in the appropriate categories and then apply in their lives the information thus synthesized. It's completely different than learning a comment by heart, isn't it?
Analyze
After reading, have the child tell your story in his own words: this will make them look for more than just answers to specific questions in the text. Ask him questions that encourage him to draw his conclusions, such as "What is your opinion of the character?" or "what do you think the author meant by that?"
Ask them to analyze the characters, comparing and contrasting them with elements from the same story or from outside it. Help him extrapolate, making connections between the story and his life, as this will help him use the information in new ways and apply it in different contexts.
Cooperate
When the little one explores with other children, sharing with them what he has observed, he develops some valuable skills. If they read and analyze stories together, they learn to support their ideas in a debate.
Building sandcastles together or trying to find the perfect solution for soap bubbles, the child compares his observations, asks questions, learns to accept other points of view, to works in a team.
Provides open-ended stories
Read to the little ones and stories whose end they invent! An unfinished story is another way to encourage them to deepen the text, draw their conclusions and use their creativity to create a new ending. You can do this with classic fairy tales, asking them along the way "What do you think happened next?".
Case study method
It involves transposition into a real-life situation or a significant example. This method was born from the need to find ways to approach training to the model of real-life, practical social, or productive activity.
In the case study, the aim is to identify the causes that determined the onset of the phenomenon, its evolution compared to similar facts and events.
There are several stages in carrying out the case study:
case discovery;
identification of the causes that determined the onset of the situation;
specifying the objectives;
case analysis;
offering solutions;
discussing the consequences of the solutions found;
establishing general conclusions;
applying the alternatives found in real life.